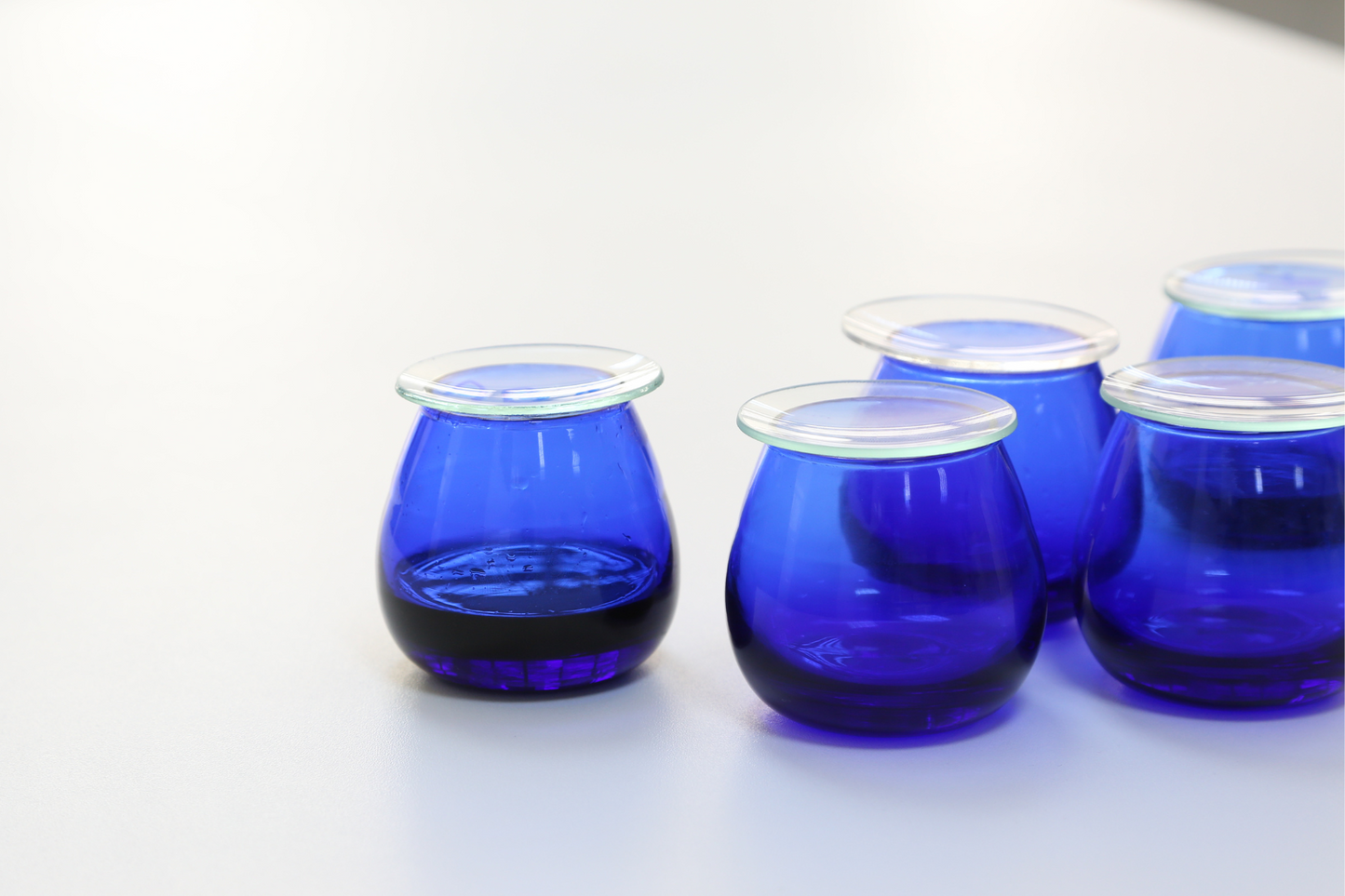 Olive oil is a delicious and versatile food product. Olive types, harvest times, or growing regions can affect its flavor profile making it difficult for consumers to know exactly what they're buying when shopping at their local grocery store! That's why the International Olive Council (IOC) certifies professional tasters to help with grading.
At CHO group, where Terra Delyssa orchards reside, our non-governmental IOC accredited sensory panel south of the Mediterranean consists of 8 certified olive oil tasters.
The flavor profile of Terra Delyssa Extra Virgin Olive Oil
The flavor of our extra virgin olive oil is mild and smooth, with just enough fruity sweetness to make it an excellent addition to any dish without overpowering other food flavors - customers rave about how versatile our olive oil can be in their cooking adventures.
Food pairings with Terra Delyssa extra virgin olive oil
Our extra virgin olive oil is a versatile partner for all your cooking needs. It's an excellent salad dressing, dip, or roaster and can even be used in place of butter when baking!
Contrary to what many think, you can use our extra virgin olive oil for high-heat cooking such as grilling, roasting & sauteing. Extra virgin olive oil has an average smoke point of 350°and is found to be one of the most stable cooking oil.
Check out our recipes to find new ways you could use our olive oils.
How to Taste Delyssa extra virgin olive oil
Olive oil is a staple in the Mediterranean diet and it's believed to provide many health benefits. The FDA recommends consuming 2 tablespoons per day.
Nowadays, we see some celebrities endorsing this practice such as Goldie Hawn who drinks two tablespoons of olive oil before bed, or Kourtney Kardashian who drinks a tablespoon of EVOO every other day.
Let us give you a simple way of tasting our extra virgin olive oil.
Pour about 1 tbsp. extra virgin olive oil into a small glass cup.
Cover the glass with your hand and gently swirl the olive oil.
Uncover the cup and smell the olive oil.
Slurp. Think about the difference
Swallow. Enjoy.
 Now, are you ready to play the game against our master millers?
We are proud to offer full transparency of the process of our olive oil through blockchain traceability. Scan the QR code on your bottle and enter the lot number to see when you're the flavor profile of your olive oil was crafted.
Let us know how you rate our olive oil on the traceability page and see if your tasting skills compare to an expert panel of tasters.