Terra Delyssa is the product of a deep passion for olive oil, family heritage, and sustainability. With every bottle, you are not only cooking with a delicious ingredient but supporting sustainable farming practices and converting deserts into acres of beautiful olives trees!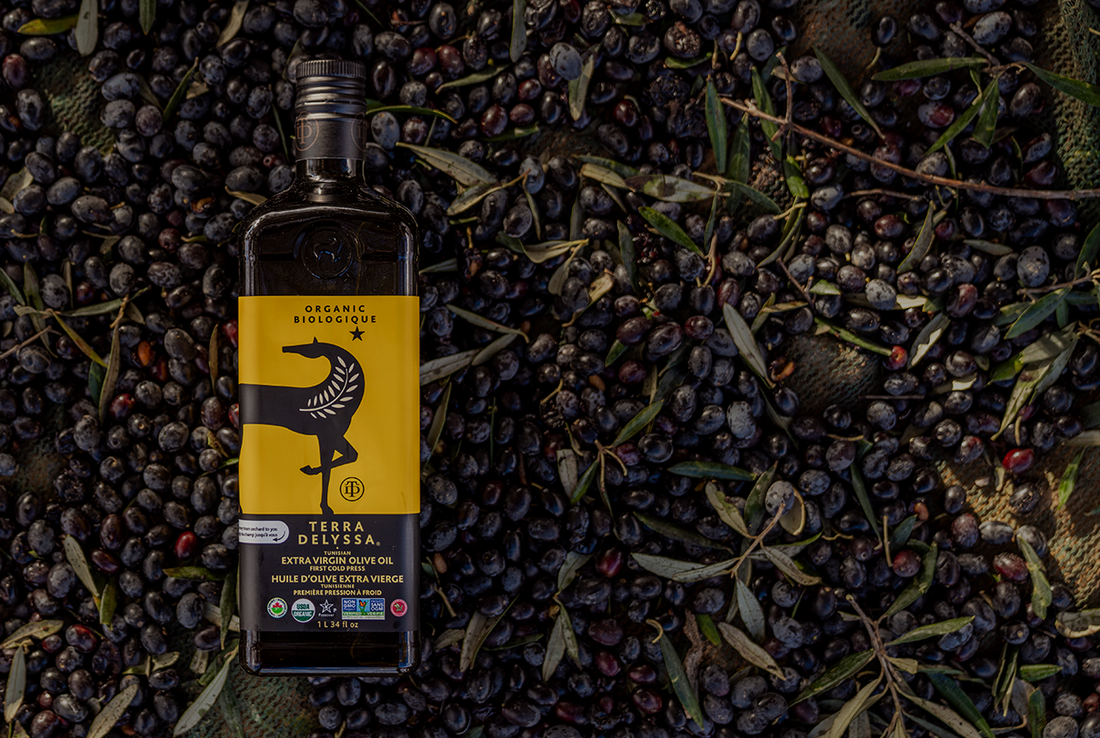 Our Inspiration
The brand takes its name from Queen Elyssa, first queen and founder of ancient Carthage. Elyssa (Dido) flees Tyr, Southern Phenicia to escape her brother, King Pygmalion, and murderer of her husband.
She is accompanied by a few faithful, taking the agricultural know-how of her country. The entourage first stops in Cyprus and then arrives in Carthage on the coast of present-day Tunisia.
Elyssa receives a warm welcome and decides to settle there. Thanks to Elyssa, the cultivation of olives expands throughout the country, as well as almond, figs, wheat and pomegranate.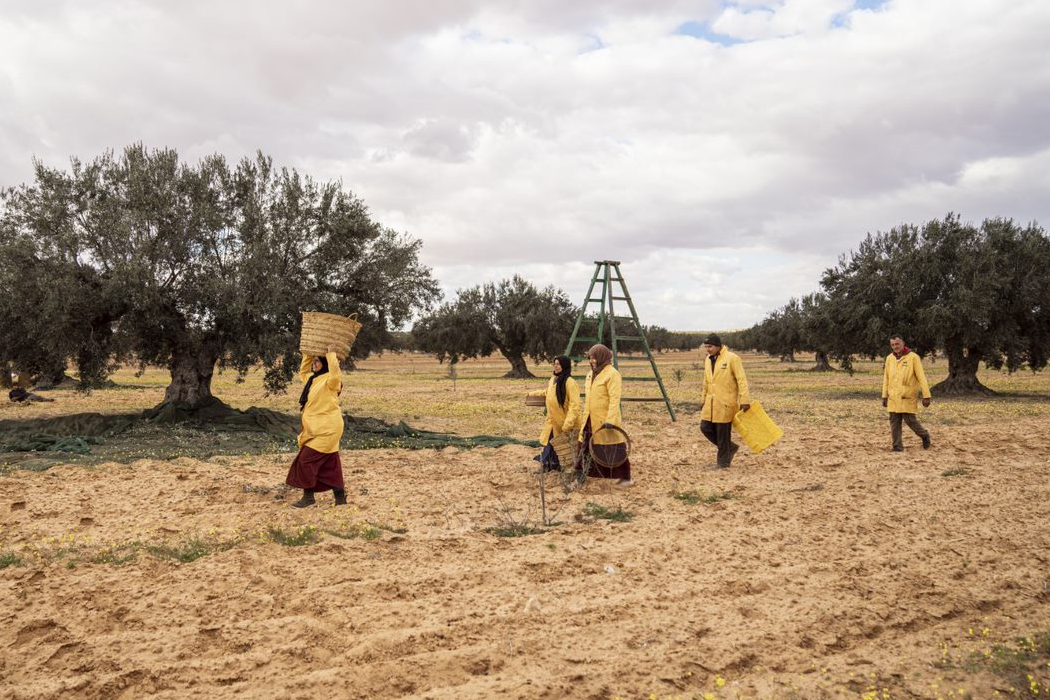 WE ARE FARMERS AND MILLERS
Our history goes back to many generations cultivating olive trees and producing olive oil. In the 1990s, CHO Company began selling its olive oil in bulk to co-packers and manufacturers in Europe. Dismayed to see our beautiful, golden, smooth tasting olive oil blended with lesser quality oils from other countries, we developed Terra Delyssa to be the ambassador brand of Tunisian olive oil.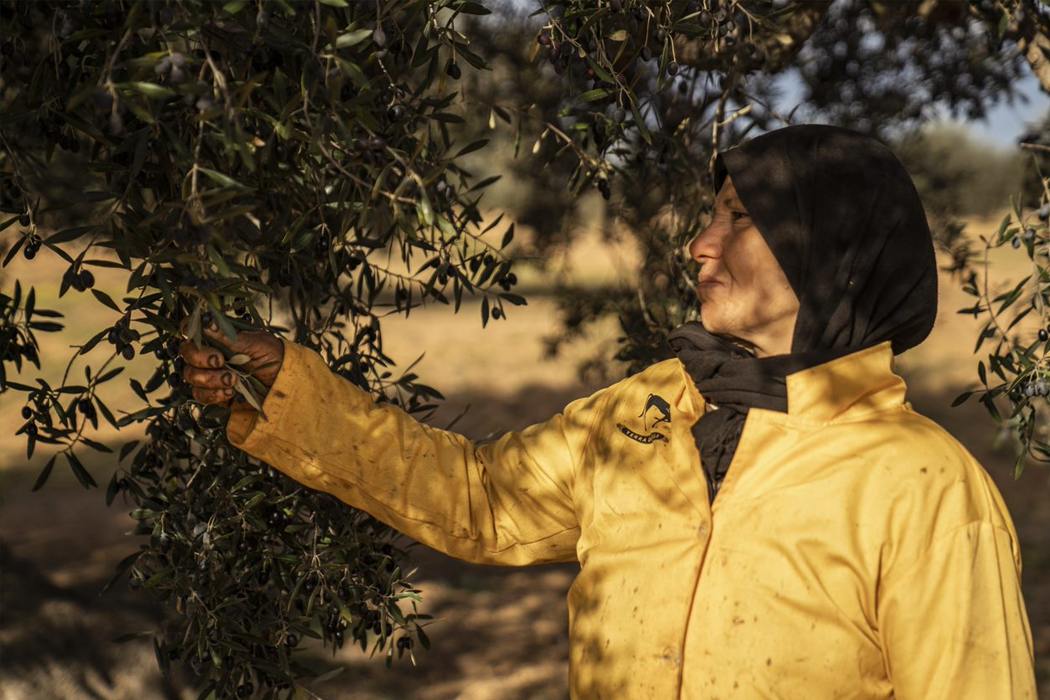 TERRA DELYSSA STANDS FOR QUALITY
The quality of our oil is protected by the rigorous standards set in place at every step, from harvesting to bottling. We believe that by pioneering quality control in our International Olive Council (IOC) accredited laboratory, we protect our farmers' hard work and build a better future for our children. We are committed not only to producing high-quality olive oil but also to ensuring that it remains sustainable for future generations and helps improve the social well-being of our farmers.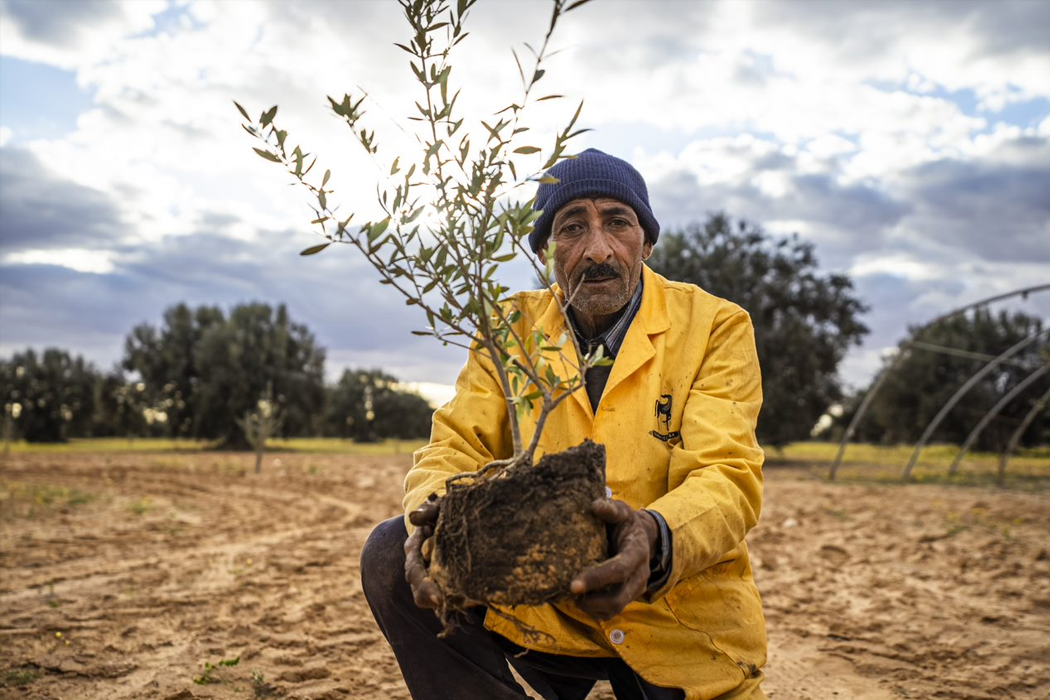 SUSTAINABILITY IS OUR WAY OF LIFE
As farmers, we must protect our environment. We strive to reduce our carbon footprint by recycling and innovating our processes and our packaging. We achieve this by using sustainable farming methods and by using waste materials to create by-products of soap, fire logs, cosmetics, and animal feed. We are planting over 100,000 trees every year by converting desert wasteland into irrigated high intensive orchards. Our innovative solutions are changing the face of agriculture and creating a greener future for everyone.
Standards