Terra Delyssa's Love Story
Terry and Elyssa are the dynamic duo behind our new commercial. You'll love their fun, witty personalities in these three videos!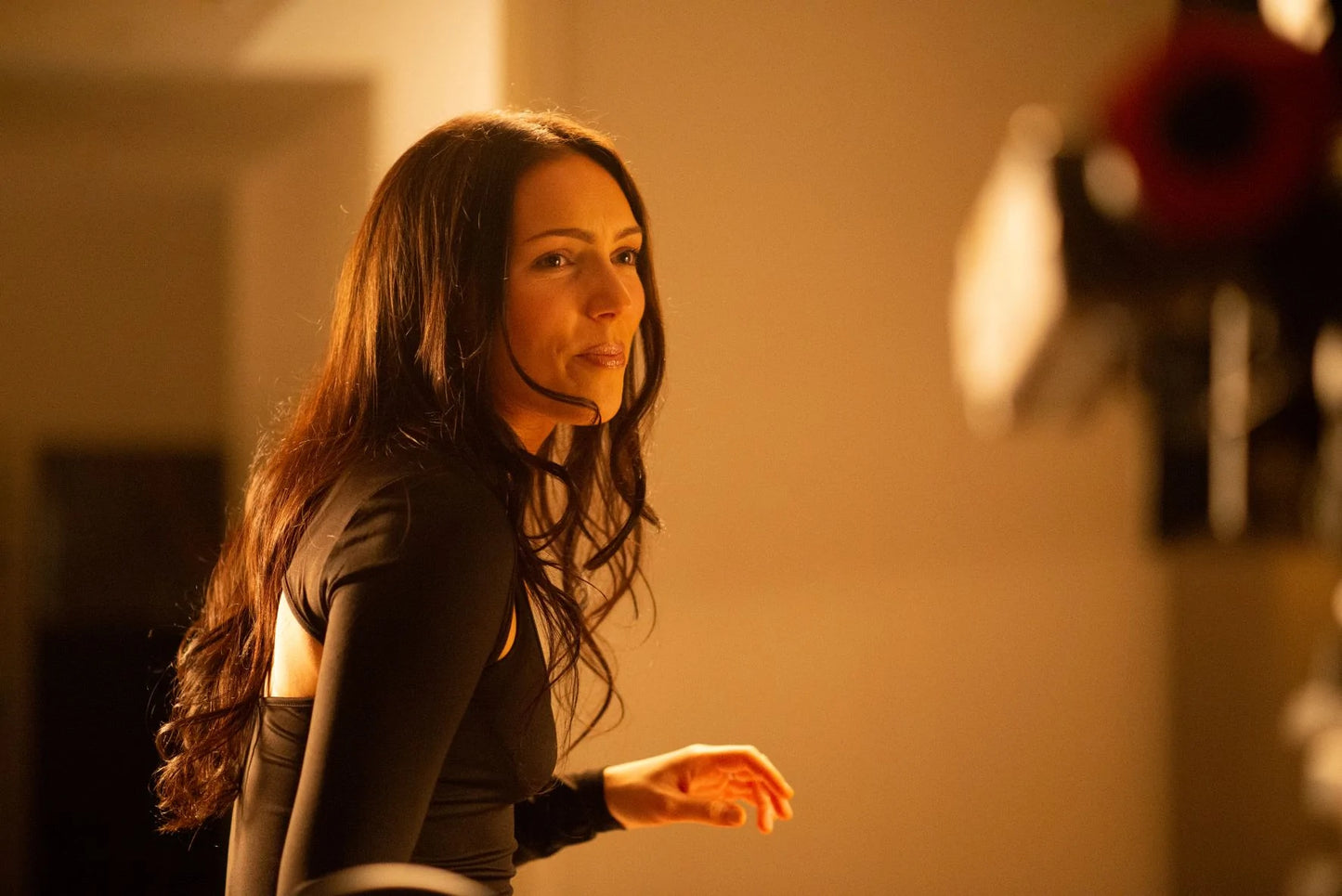 Elyssa
Elyssa brought her favorite olive oil for tonight's date with Terry. Can Terry Cook?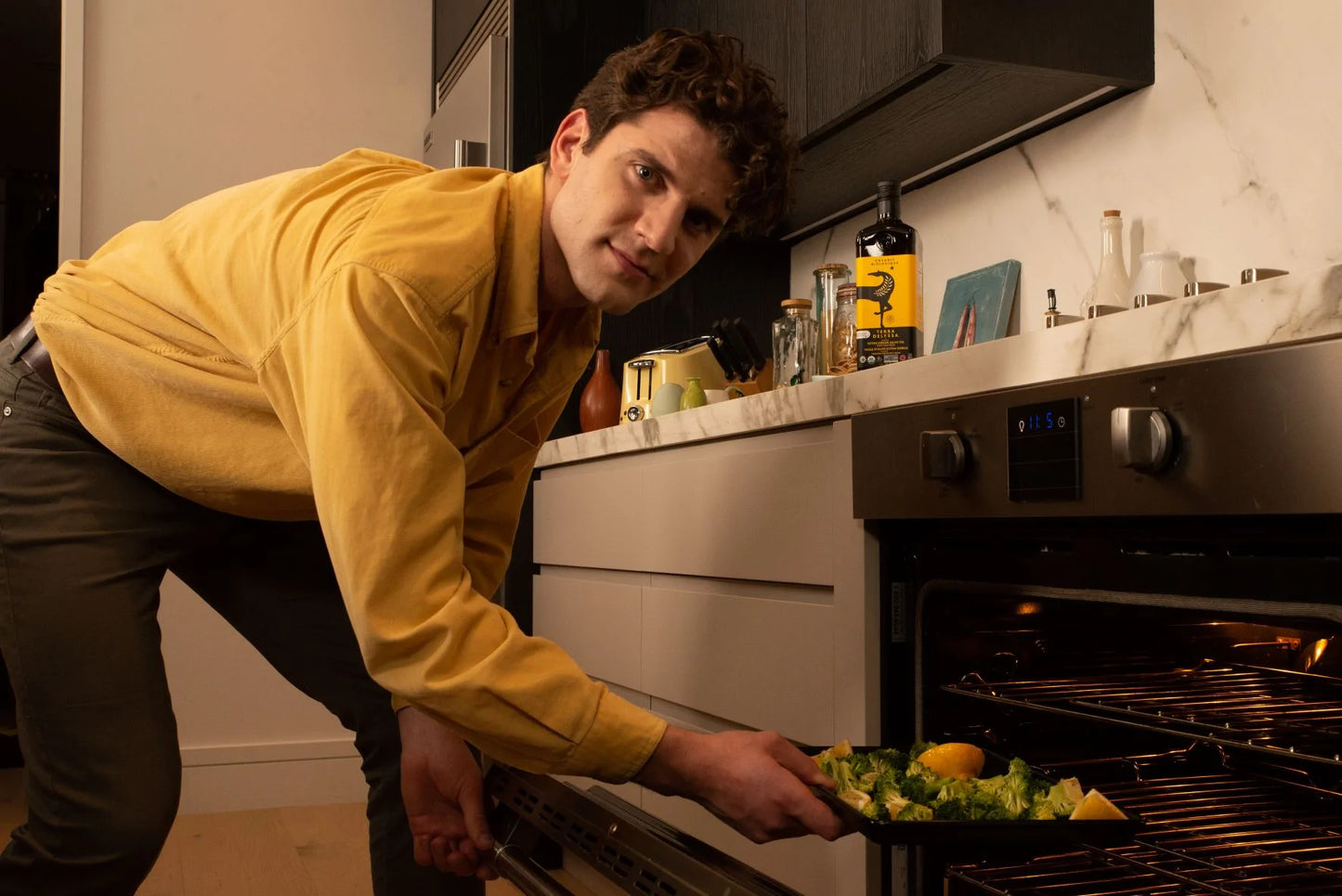 Terry
Terry is cooking for Elyssa. He's nervous. Will she like his cooking? That's
the reason she brought with her Terry Delyssa Extra Virgin Olive Oil. Terry uses
it for dipping, roasting, and sauteing. The mild smooth flavor is perfect
for cooking.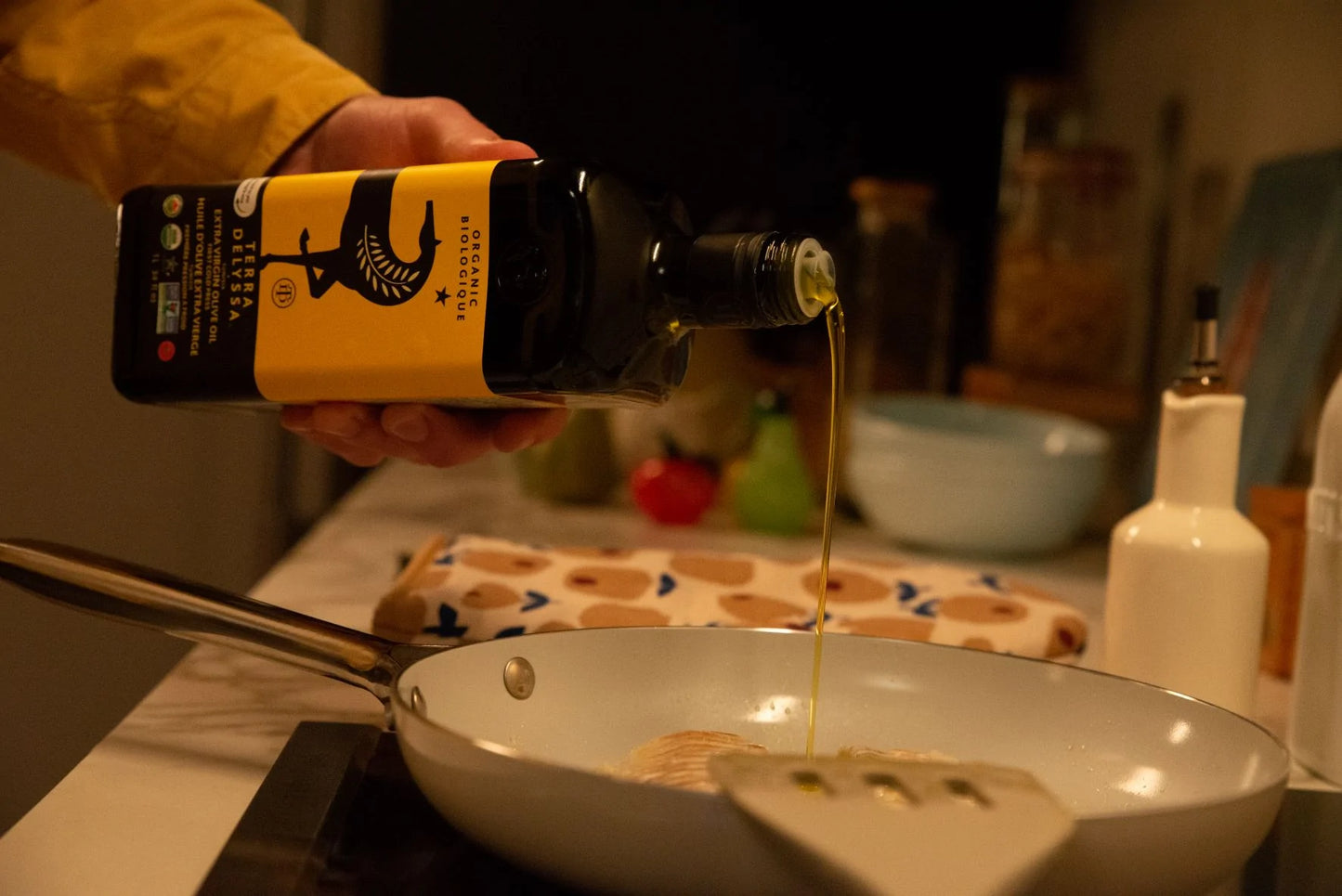 Terra Delyssa Saves the Night
This is the moment of truth! Will Elyssa like what Terry cooked?
Lucky for him, he used Terra Delyssa extra virgin olive oil. It was love
from the first bite!