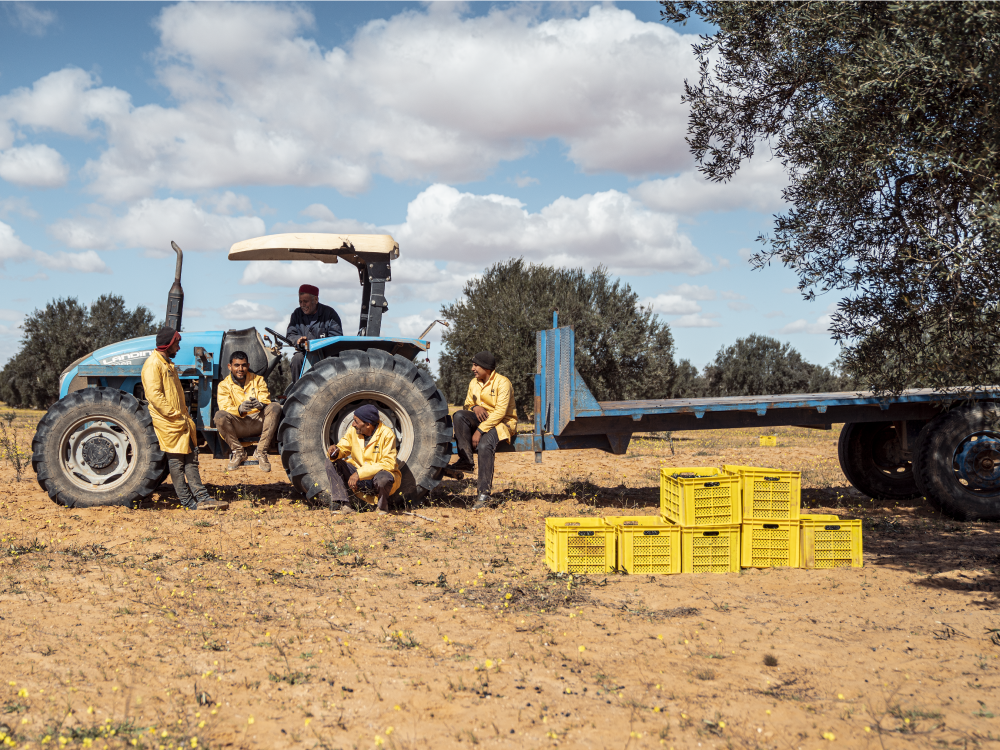 Terra Delyssa is the only olive oil brand to offer full
traceability from orchard to bottle using IBM blockchain technology.
Thanks to our integrated approach, we own every step of the process. Our farmers grow our olive trees naturally in our orchards, we handpick our olives, take them within hours to our mills for crushing, flavor
profiling, testing, storage, & bottling.
What does that mean to you?
Our traceability using IBM's blockchain technology allows
you, by scanning a QR code on our bottle, to see the entire process of the olive oil in your bottle. You will know when and where the olives were harvested, milled, analyzed, and bottled.
How to trace your bottle?
Scan the QR code on your bottle, then enter the lot number
Transparent Process
The Olive Oil You Can Trust
Our Traceability
From Orchard to Bottle
Blockchain Technology
IBM Food Trust Partnership
Transparent Process
The Olive Oil You Can Trust
Our Traceability
From Orchard to Bottle
Blockchain Technology
IBM Food Trust Partnership