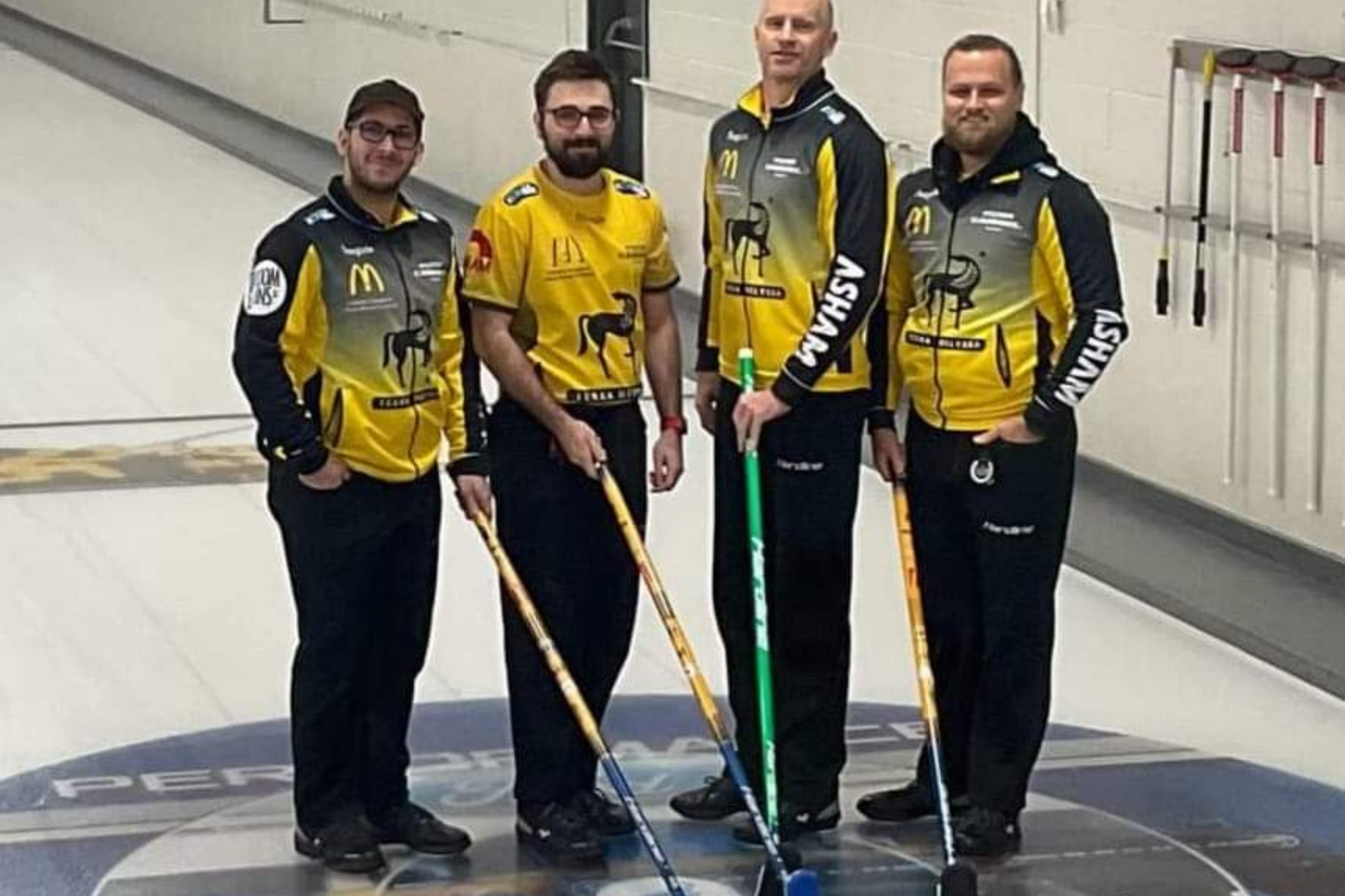 We are thrilled to once again be working with Team Wise in their quest for curling glory!
Composed of 5 local players from the West Island and South Shore of Montreal, they have worked hard throughout this year's Quebec Provincial Circuit Tour - part of the World Curling tour. With incredible drive and ambition, these resilient athletes will no doubt make a lasting impression as they compete fiercely on their road toward victory at the provincial championship.
With the support of Terra Delyssa, said Zackary Wise, he and his team have achieved many goals already. They've competed against some tough opponents in provincial bonspiels and made it to playoffs for six out of eight tournaments - an amazing feat! Plus they recently qualified for provincials this year too! But that's just a start: their biggest goal is still three years away; competing at the Olympics level- something we all wish them luck with as they work on building up their World Curl experience.
We stand behind them every step of the way; Go Team Wise!!